About David Joy
Born and bred in St Andrews, David has been known as an internationally noted golf historian for many years. Indeed he has been involved in golf for so long it is difficult to determine his age. Between you and me, there are those who say he was 200 years old in 2021, but then rumours are the preferred fuel of St Andrews to satiate the hunger pangs of the curious! You see, St Andrews isn't a big place, but, for its size, it has a remarkable history. Known as the 'Rome of Scotland', St Andrews was the former seat of the Catholic Church in Scotland for over four centuries, it has Scotland's oldest university (1413), and as well as being a remarkably beautiful setting to grow up in, you will know it as the 'Home of Golf'.
Old Tom
The photograph of the elderly gentleman waiting almost patiently for his next wee dram is one Tom Morris. This fine looking specimen is one of the most influential gentlemen to be associated with the game of golf.
Born in St Andrews in 1821, Tom Morris was one of the pioneers for the game we recognise today… but surely this photographic plate is far too recent. For over 30 years David played the part of "The Grand Old Man of Golf", Tom Morris, in a one man show that has been seen worldwide on stage and screen. He has also given countless after dinner speeches, attended special occasions around the world portraying Old Tom to thousands of golfing enthusiasts and appeared in television commercials with John Cleese.
The Home of Golf
David is fourth generation St Andrews and each generation has golfing associations through the town spanning back to the late nineteenth century, from caddying and golfing to professionally documenting and promoting the game in St Andrews and beyond via photography, writing, painting and speaking. His great grandfather Willie Joy was a caddie on what became known as the Old Course when Tom Morris was greenkeeper, and later became a club maker with Auchterlonies.
St Andrews is known as the home of golf through the pioneering work accomplished by its citizens. The contribution of the Joy family in St Andrews cannot be underestimated,  over the years they have not only contributed, they have continued to promote it's magic and David Joy is an encapsulation of the wonderful magic of what we know and love today as the game of golf.
David's Many Talents
Along with being a golf historian and an after dinner speaker, David is an engraver of glass, a painter of seascapes, an actor, a playwright, an impersonator, an author, an illustrator and, of course, a golfer and winner of a number of golfing trophies.
He has grown up with, and is friends with many golfing greats, past and present. His work is exhibited around the world and he has long-standing family associations with St Andrews Golf Club, St Andrews University and St Andrews Byre Theatre. He has received prestigious awards for his contributions to the game of golf and his services to St Andrews but incredulously, the powers who be have yet to notice his contributions, so the Freedom of the City of St Andrews still eludes him. However, in 2021 he was conferred with honorary membership of the XIXth Hole Golf Club of St Andrews. David is only the third person to receive the accolade, the others being Peter Alliss and Henry Longhurst. View the press article here (Opens in a new tab)
With the 150th Open Championship  having been held in St Andrews, the Links Magazine carried an article about David and his alter ego Old Tom: Links Magazine article during The Open Week 2022 (Opens in a new tab)

The St Andrews Old Course Hotel
'Parade of Champions'
Every year David Joy illustrates and frames the new Open Champion which is then added to his exclusive 'Parade of Champions' in the hotel. Every champion since 1860 is featured… I told you David has been around a while!
David Joy and his old chum speaking in Canada, Japan and at the R & A in St Andrews
Check out David's other websites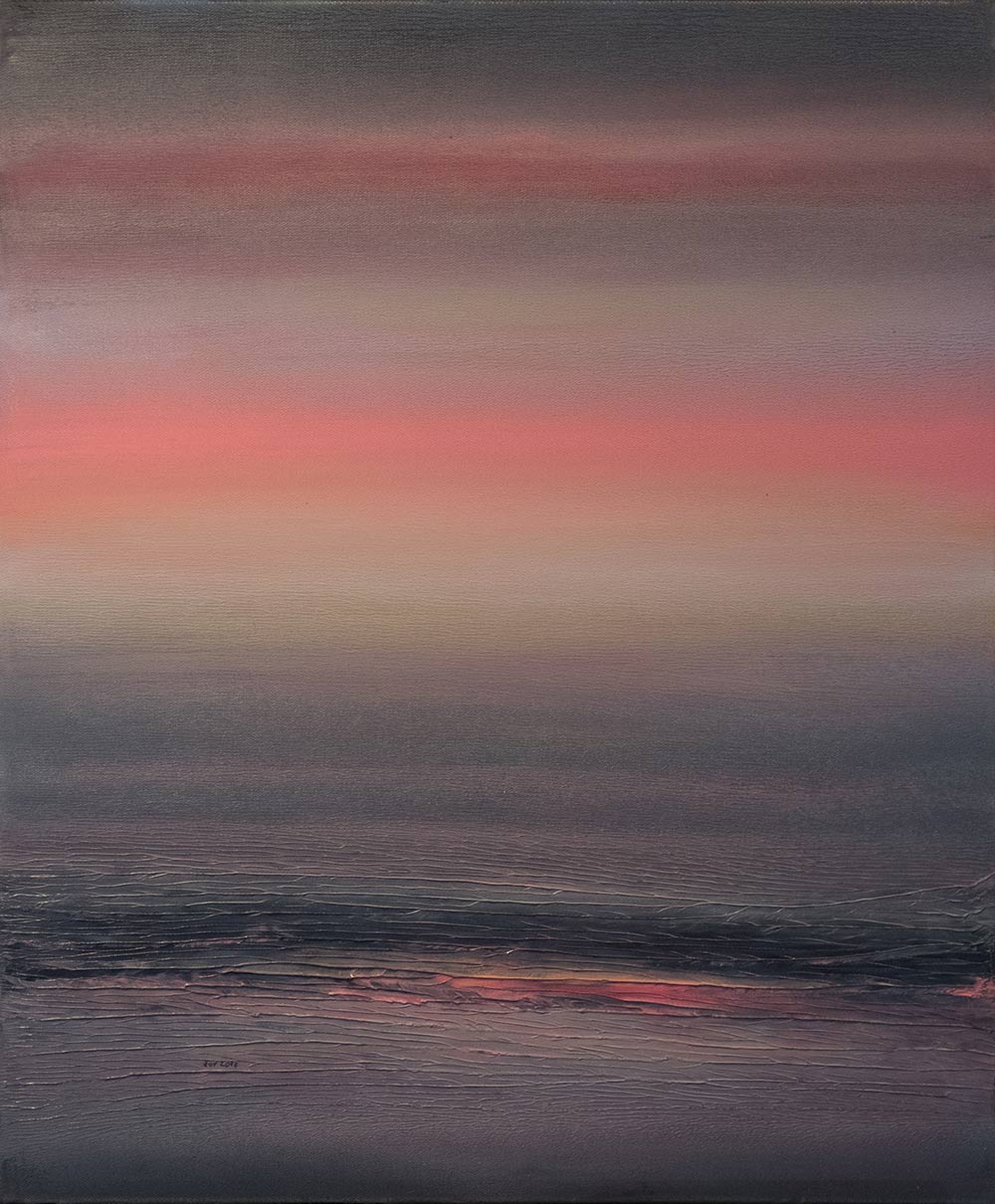 "Scapes" of depth and texture capturing the Scottish artist's spirit and day to day observations of the ever changing atmosphere of Scotland's East Coast light. Varying in size, there are over 80 of David's Seascapes to view and purchase in the Gallery Shop. The site also has details of David's exhibitions around the world and of his "Scapes" series in particular.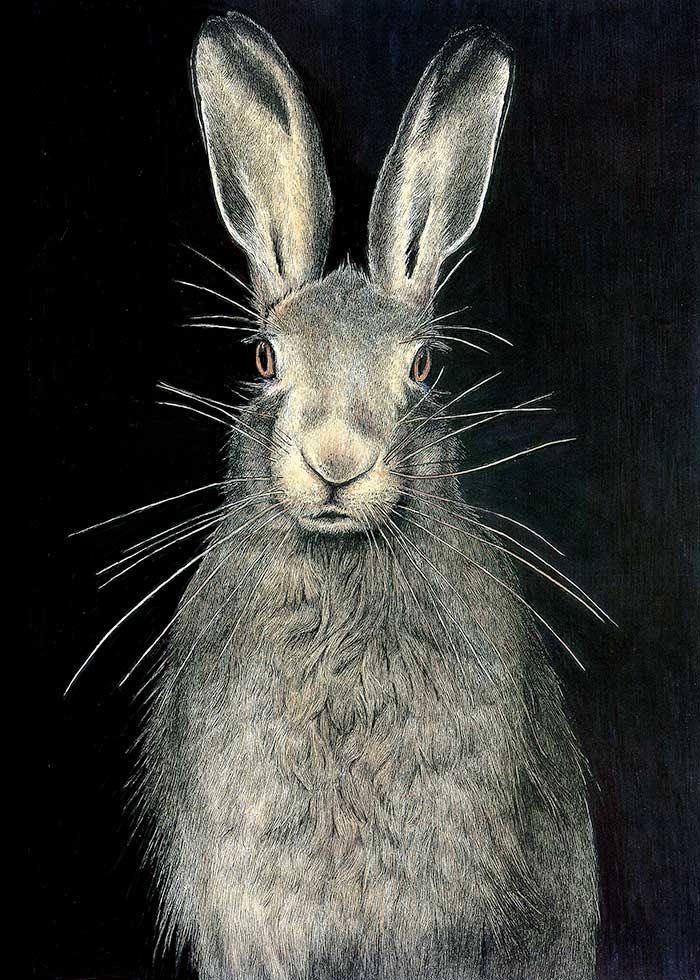 David's studio is situated in his garden, a real haven of character, wildlife and peace. With no shortage of inspiration, his illustrations share the nature and beauty of Fife's animals, birds and insects amid the flora.
Featured here is a selection of David Joy's Wildlife Series which are to purchase as prints or greetings cards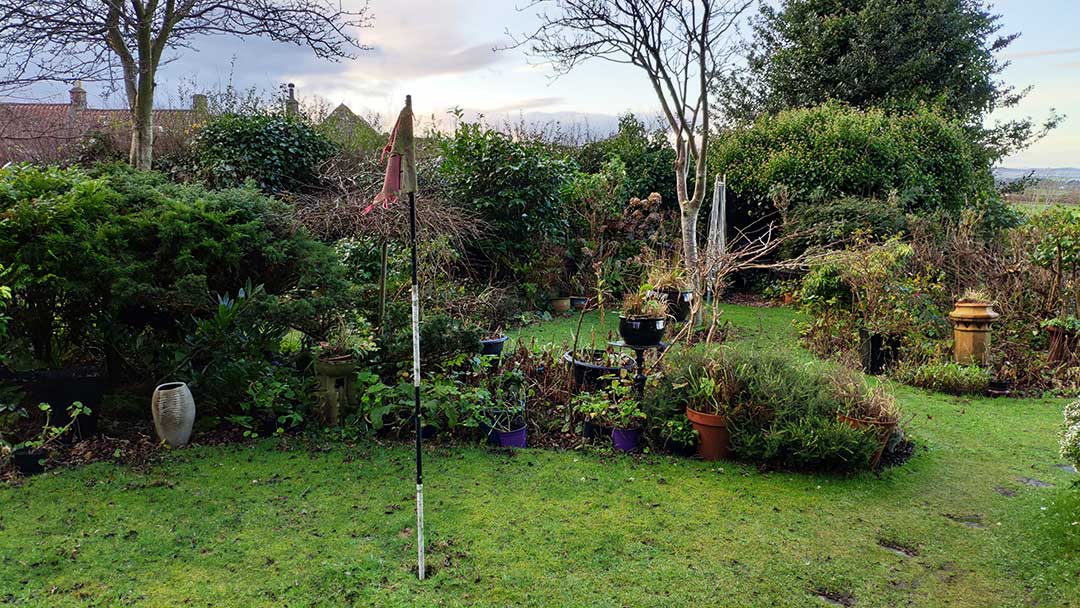 Snail mail/visit by appointment
The Grange
St Andrews
Fife
Scotland
KY16 8LJ